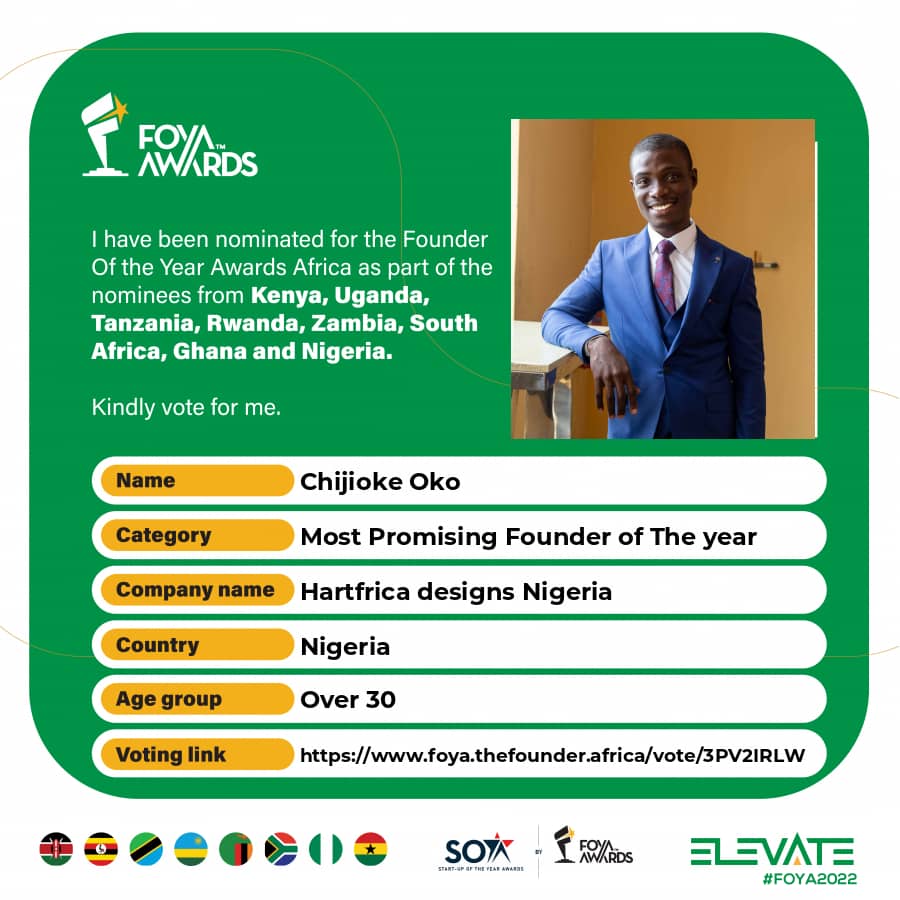 Our Founder, Chijioke Oko have been nominated for the Founder Of The Year Awards Africa, Please click the button below to support and vote for him.
WE OFFER PREMIUM SERVICES IN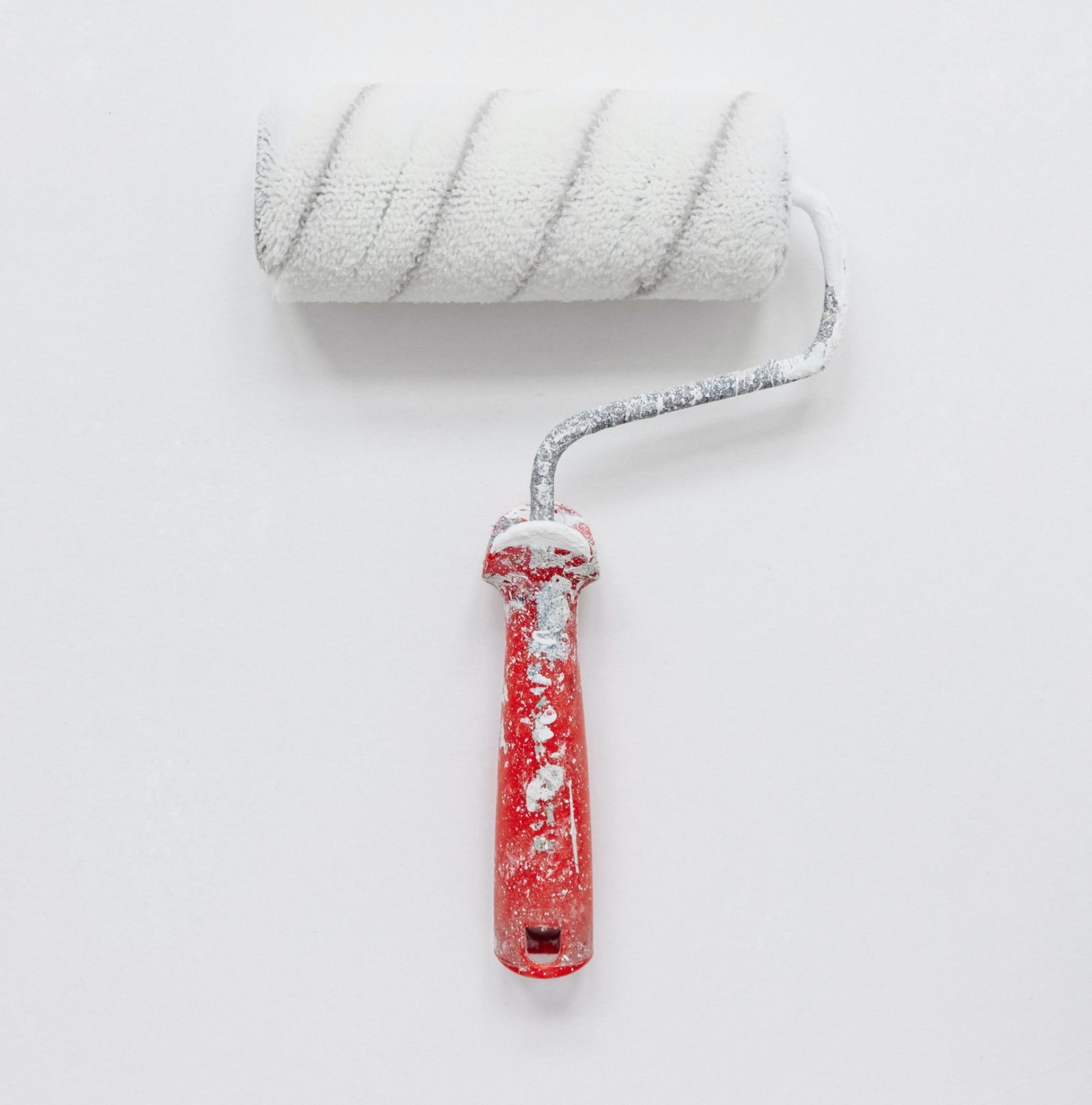 Premium painting
We offer interior and exterior commercial and residential painting. We pride ourselves in attention to details as we take each project "one square meter" at a time, notwithstanding if it is a room or one thousand rooms.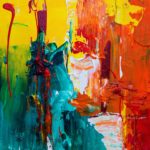 Murals
Murals date back to 30,000 BC, Mural is an expression of architecture that unifies the building and the painting. We incorporate murals in our projects to positively impact the society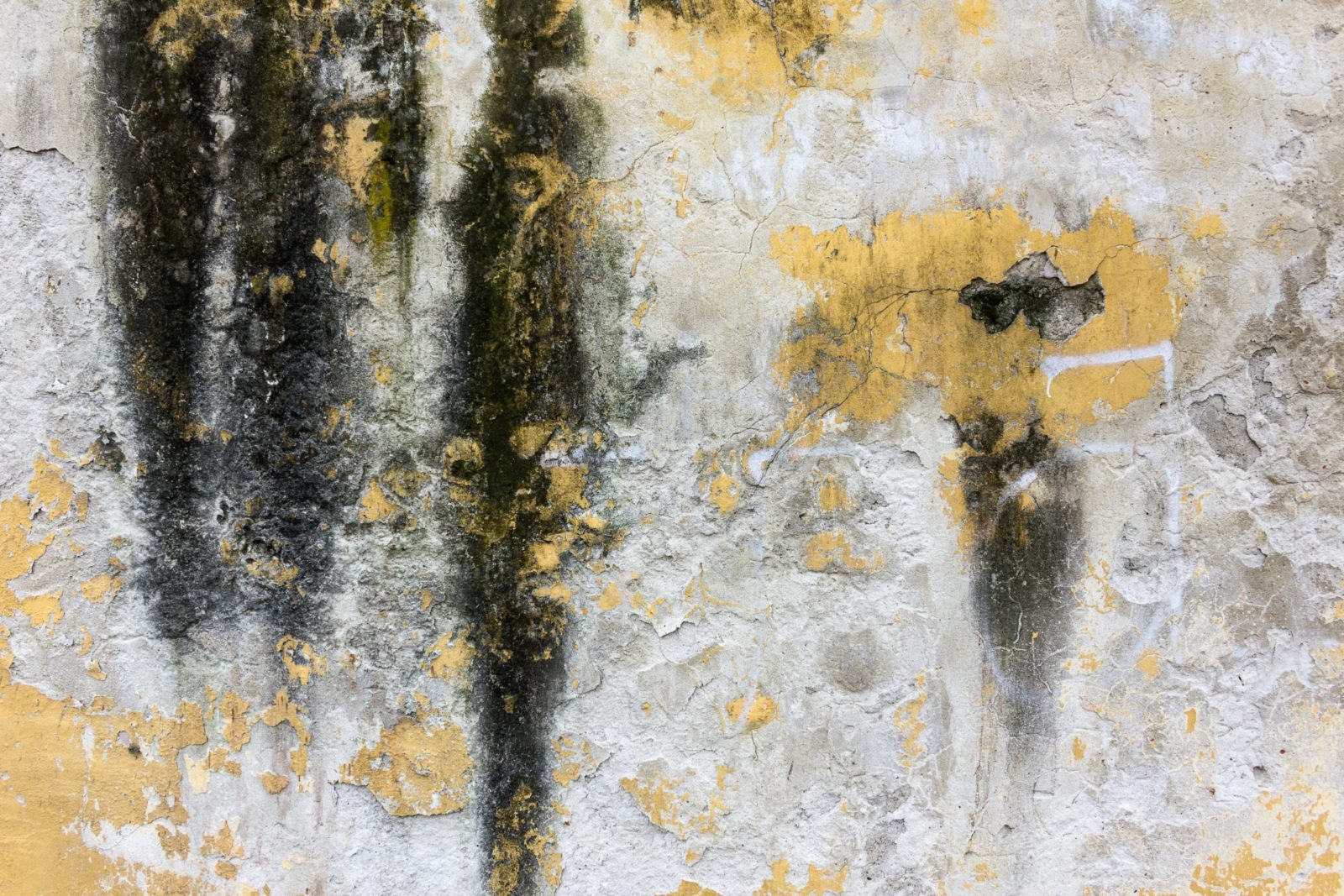 Wall treatments
We take specific wall problems into account before rendering a treatment so as to reduce wastage of resources and provide lasting solutions. All these happen before proper painting is done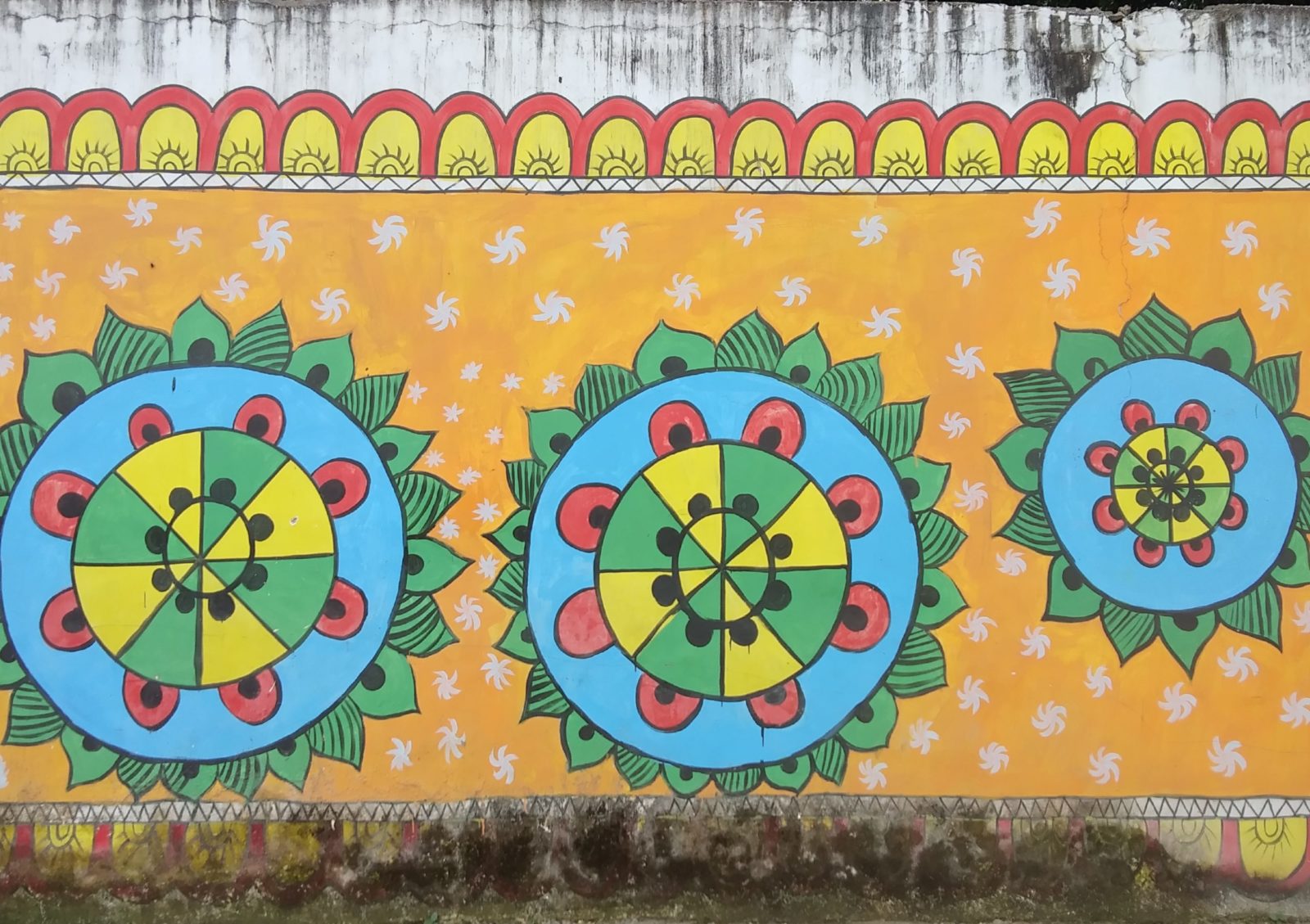 Decorative painting and wallpapers
We offer a style that speaks a million and one words in different languages and the unified perception is love.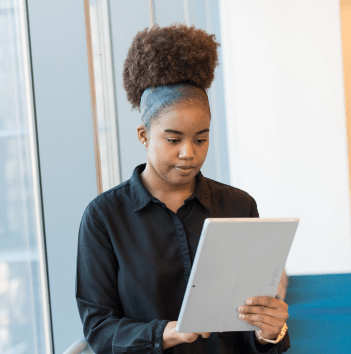 Consultants on projects
We offer consultation on quotations and projects.
HARTFRICA DESIGNS NIGERIA is a premium painting company, dedicated to redefining the perceived narrative of space painting in the 21st century and creating a new dimension for the future. We believe that our environment has a powerful influence on us (the way we think, act and respond) and space painting can harness this dimension to recreate and actively engage the mind by recreating the environment.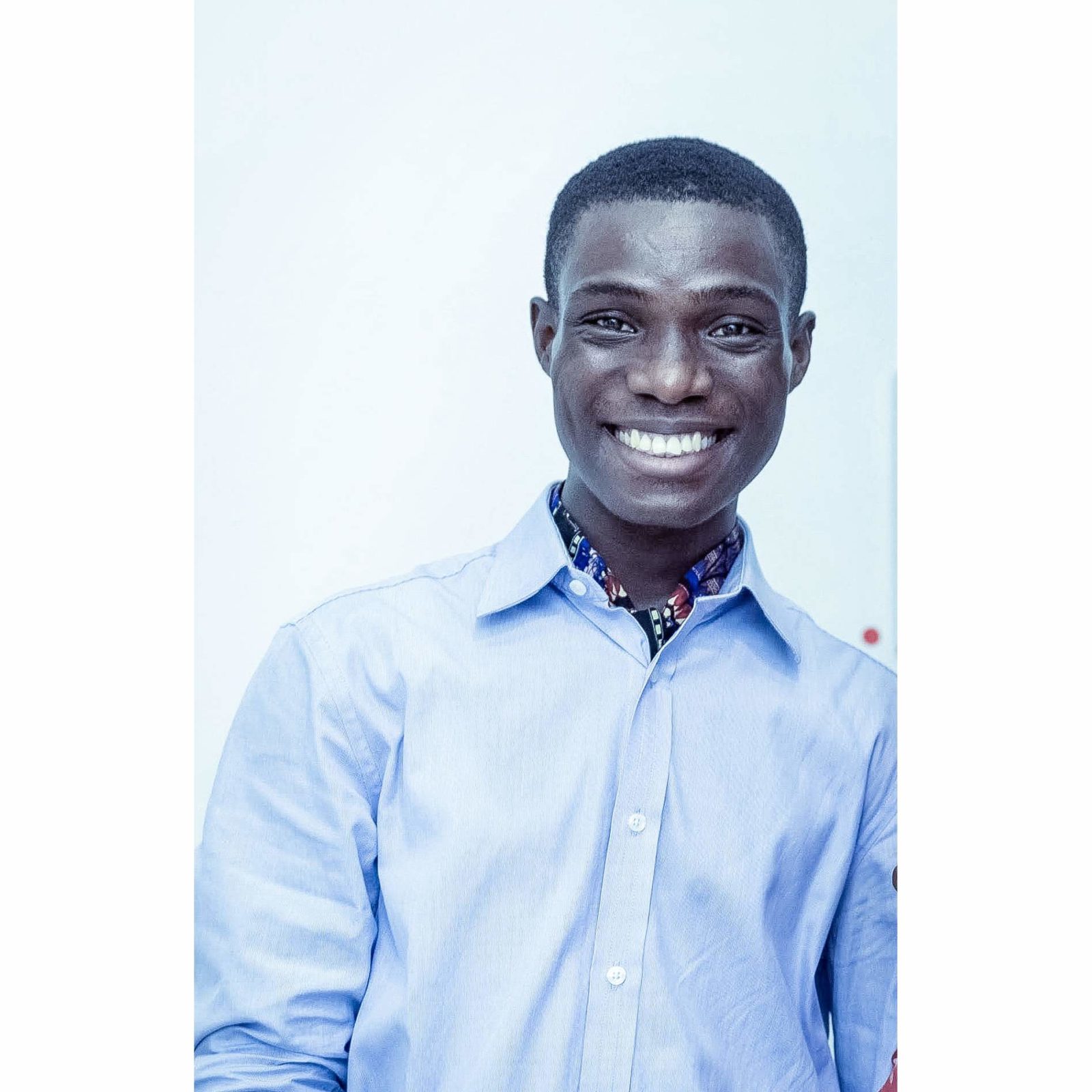 Oko Chijioke Ogbonna
Creative Director and Founder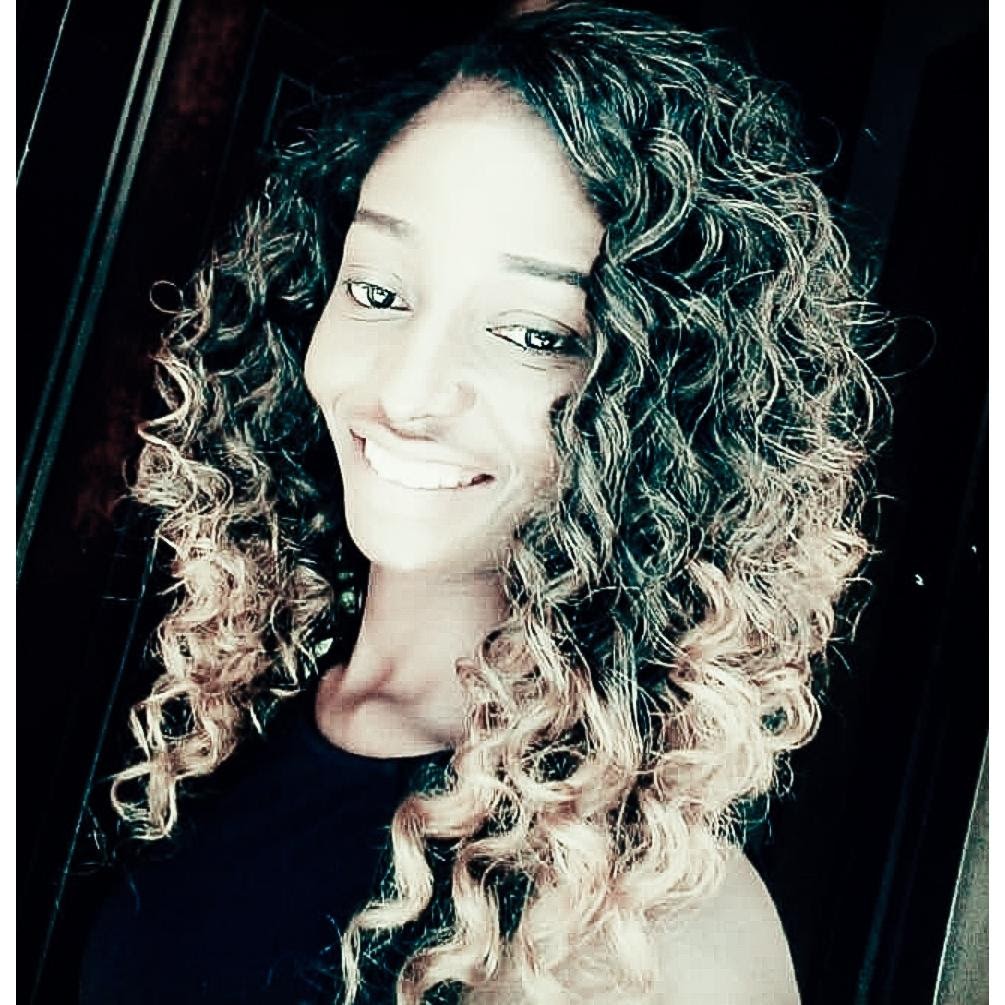 OBI BLESSING C
Sales Development manager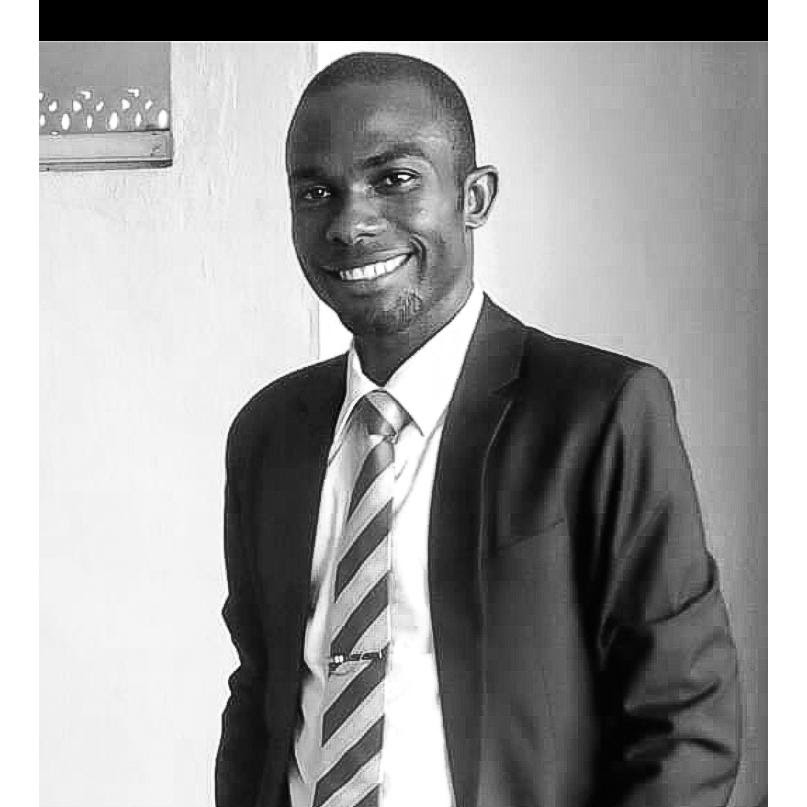 ENYI PETER C
Production Manager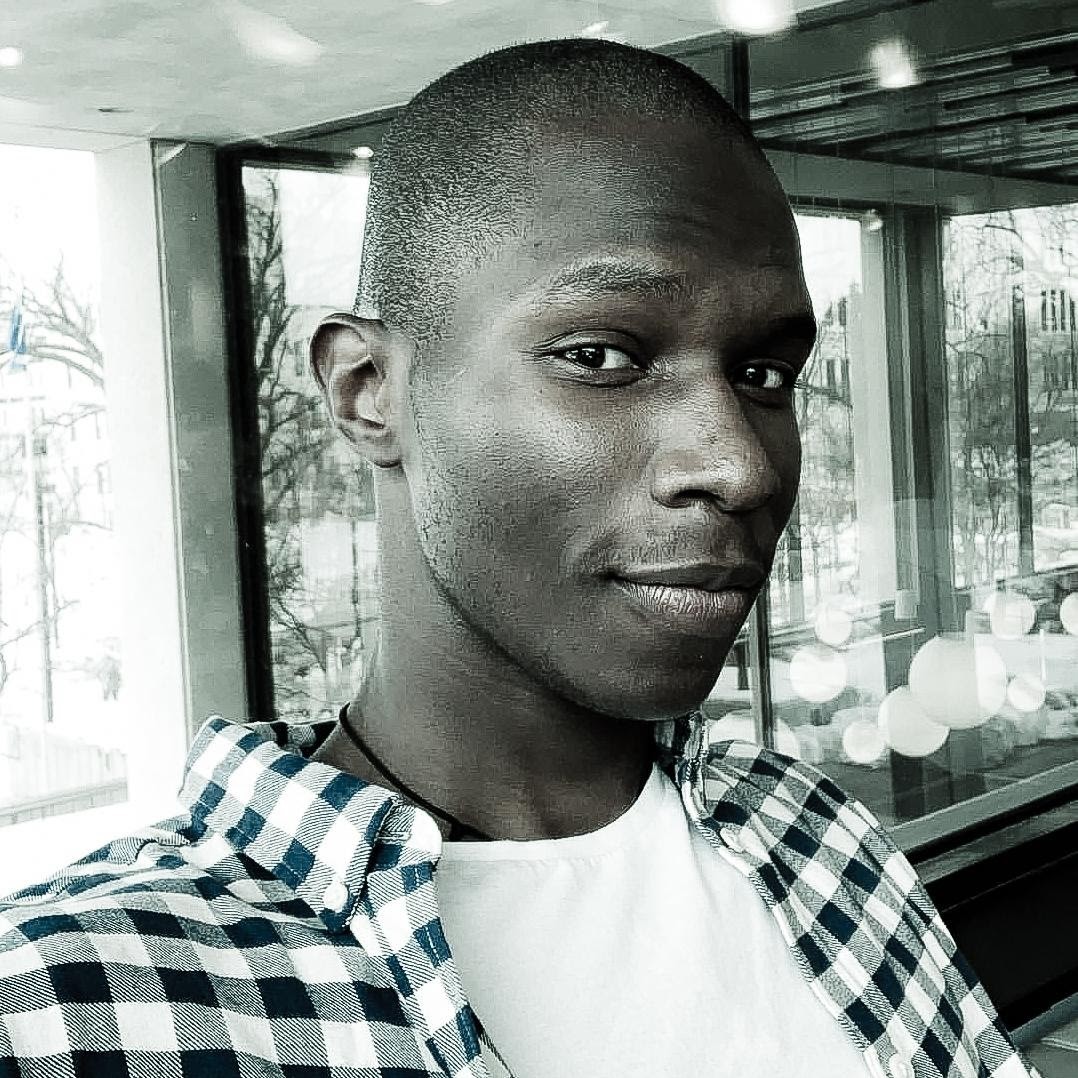 CHIDERA JOHNMARK E
Design/Branding Consultant
WANT TO KNOW MORE ABOUT OUR COMPANY? CURIOUS WHAT ELSE WE DO?