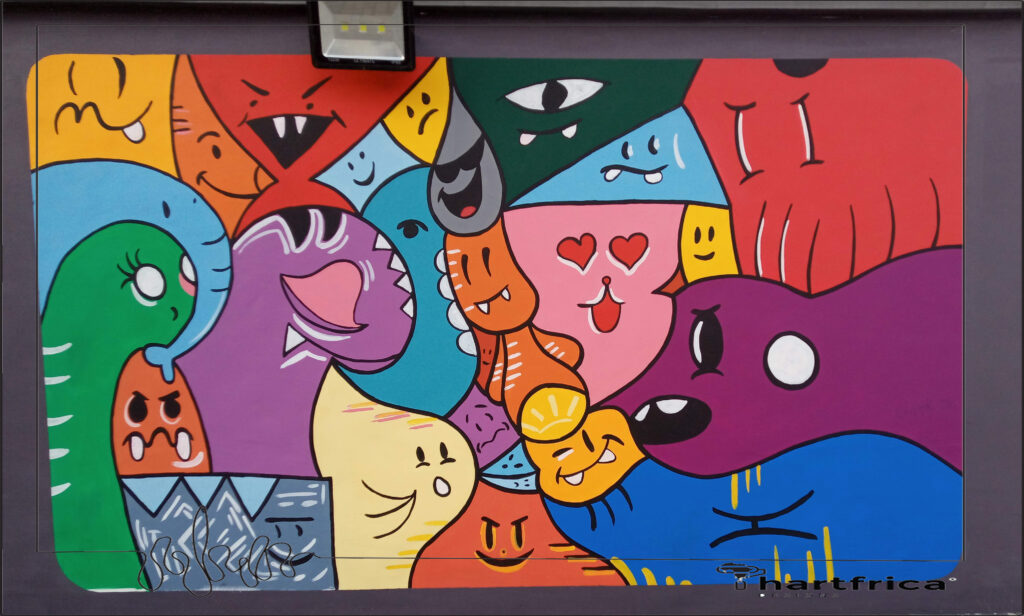 Covid 19 has changed our lives, from lockdown to social distancing and increased death tolls across the world. The effects of this pandemic can never be over emphasized.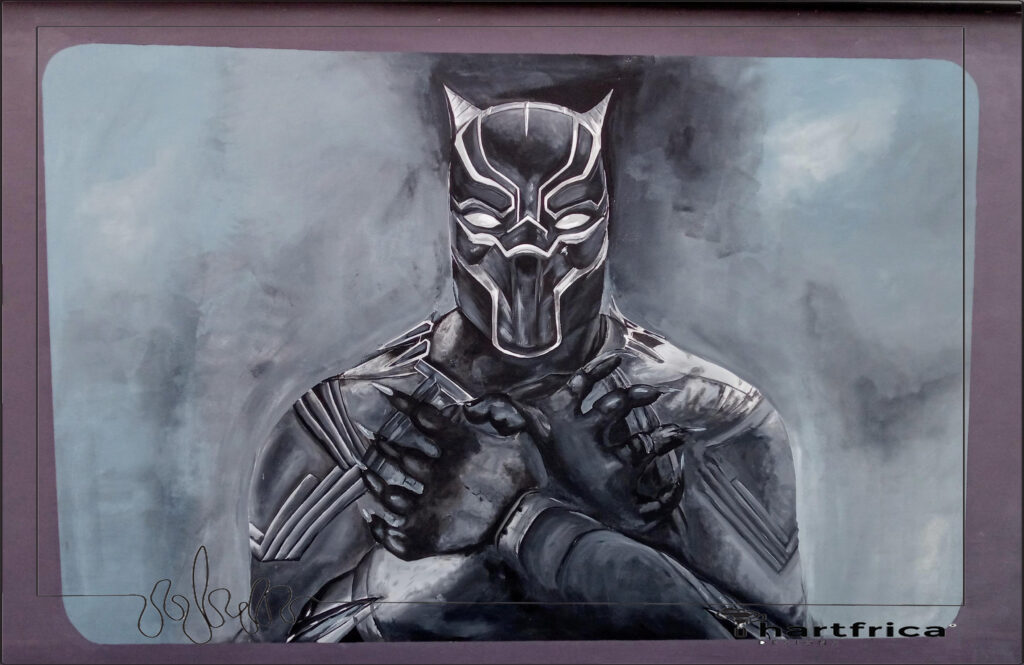 The cinema(entertainment) industry just like the medical sector has a role in  getting us out of this mental slough. One of the many tools they are utilizing is Wall Murals. It is amazing, how spaces are being optimized to excite and restore the happiness, engagement and fun we seem to have exchanged for fear in this period of pandemic.

Murals contrast the negative mental health effects of pandemics like Covid19 on people and send positive messages in grim times. On the  Filmhouse  Cinema wall we empowered the space to engage viewers of all age brackets with the mural slides. 
HONOUR TO CHADWICK BOSSMAN
We had the privilege to honour a king "The Black Panther". He took a bow this period and we dedicated a slide to him.
Do well to empower your mind as you engage with the Murals. The pandemic didn't win, we did!